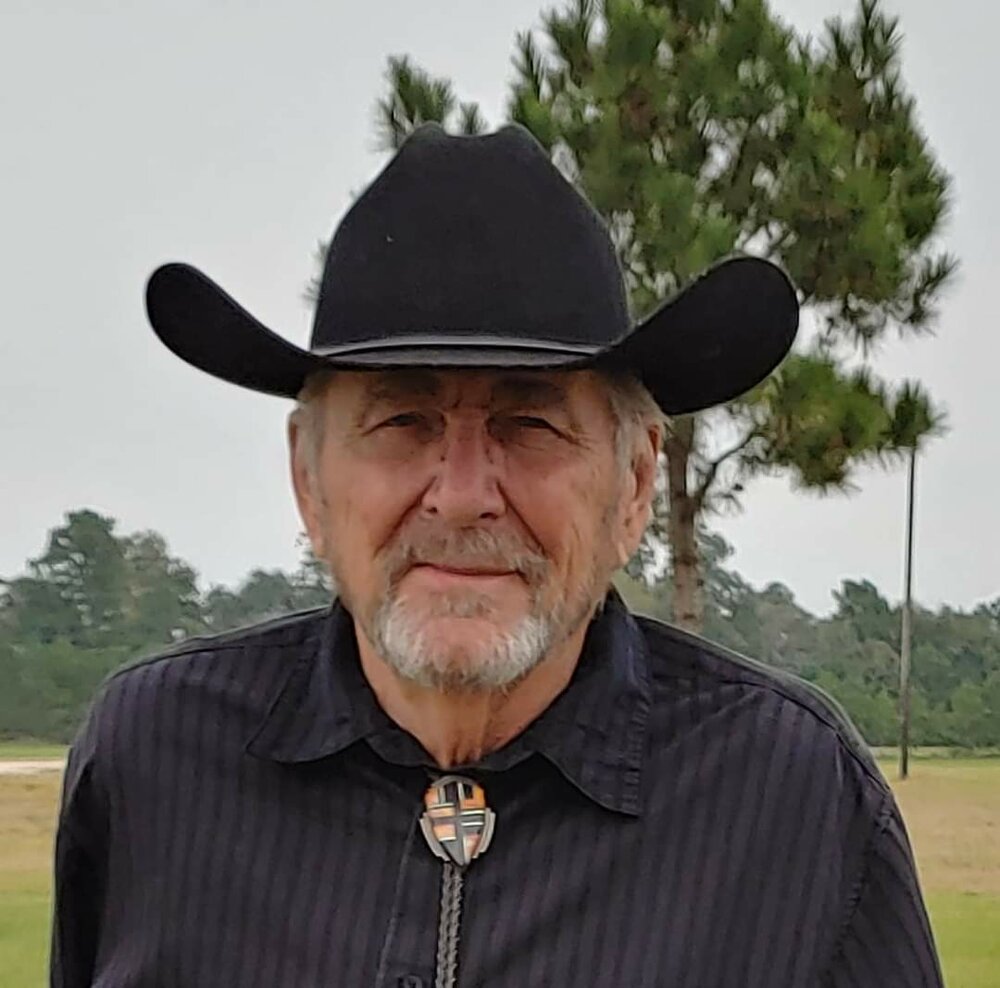 Obituary of Richard Carl Scheit
Please share a memory of Richard to include in a keepsake book for family and friends.
Richard Carl (Dick) Scheit, 81 years, passed away on February 17, 2022, in Seguin, Texas, due to complications from COVID-19. His children were by his side.
Dick was born in Milwaukee, Wisconsin on November 14, 1940, to Carl and Vieda (Stiemke) Scheit. He was the middle child of three siblings and the only boy. He was baptized and confirmed at St. John's Lutheran Church in Sullivan, Wisconsin. Dick spent much of his childhood on the dairy farm of his maternal grandparents near Sullivan. And in 1958, he graduated from Oconomowoc High School. He was a student at the Milwaukee Institute of Technology, before enlisting in the United States Air Force. Dick served stateside with a focus on communications, surveillance, and radar technology during the 1960s.
After an honorable discharge from his service, Dick relocated to Cedar Rapids, Iowa where he was employed at Collins Radio, then Northwestern Bell. It was during this time that he met his future wife, Pat, while dancing at the Armar Ballroom in Marion. They dated for a couple years before they married on June 7, 1969. Dick's career in the telephone industry continued through employment at South Slope Telco in Fairfax, then West Branch Telco until the early 1990s. Dick and Pat raised two children together in West Branch until Pat's untimely passing in 1988.
After Pat's death and his departure from the telephone industry, Dick's workplace opportunities shifted, but he always kept his foot in the door with telephony, electronics, and technology. He spent time traveling throughout Iowa and parts of the Upper Midwest upgrading telephone plant equipment which was a segue into his mobile lifestyle, also following through with the dream Dick and Pat had to travel throughout the country after their children were grown.
While Dick's mantra became "home is where the RV is parked," his chosen home became Texas. Retirement became a loosely used term with him. Over the years, he renewed licensing to help file taxes for others. He would sometimes work short-term security jobs, usually monitoring construction sites overnight. And he helped his childhood friend at his small business in Seguin. Dick also returned to his interest in radio technology, investing in ham radio equipment both as a hobby and to assist with emergency response coordination through various volunteer opportunities, including Bike MS Texas and the Red Cross in numerous locations.
His pastimes included his enjoyment of genealogical research which helped connect his family to their direct lineage in Germany. And, as most of his friends and family know, dancing was Dick's passion. This was a facet of his life set aside for many years while he was working to earn a living for his family. But he found an interconnected community and a widespread friend group in countless dance halls across the country through dancing. Within the past year, Dick also found a connection of hearts with his dear friend, Margaret Harris.
Dick was a young 81-year-old man. Most anyone who knew him would probably say that. He was happy to relay the stories of new friends or acquaintances miss-guessing his age to be a younger guy. Dick was active and vibrant and full of energy, and he would have had many more years ahead. His Christian faith was strong and unwavering, and he knew in his heart what it meant to be going Home. Dick's travel stories, his generosity of time, his smooth dancing style, and his smiles will be missed by many.
Dick is survived by his son Carl, daughter-in-law Tikvah, and granddaughter Sam (Kent, Washington); his daughter Jennifer (Eugene, Oregon); sister Carolyn (James) Vaughan; treasured nieces, nephews, great-nieces and nephews, and many cousins; and a beloved community of extended family and friends across the country and several continents.
Dick was preceded in death by his wife, Patricia Leigh (Pat) Scheit; granddaughter Avery Noelle; grandson Kieran Carl Allen; sister Janet (Thomas) Luethy; his parents; three nephews; several cherished in-laws; and other loved family members.
A funeral service will be held at Our Redeemer Lutheran Church, 2301 East Court Street, Iowa City at noon on April 9, 2022, preceded by a visitation beginning at 11 A.M. For family and friends unable to attend, the service will be streamed on the church's YouTube channel.


Share Your Memory of
Richard