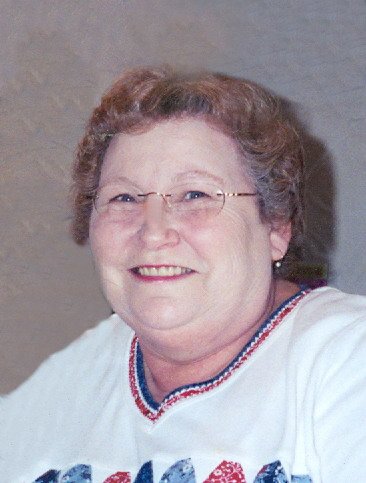 Obituary of Ella Hahn
Iowa City, Iowa
Ella L. Hahn, 72, passed away Sunday, October 1, 2017 at the University of Iowa Hospitals and Clinics in Iowa City.
Private family graveside service will be held at the Klein Cemetery, rural Moscow, Iowa. Online condolences may be made to the family at www.hendersonbarkerfuneralhome.com or by mail to the Henderson-Barker Funeral Home, PO Box 46, West Liberty, Iowa, 52776.
Ella was born September 19, 1945 in Iowa City the daughter of G. Robert and Loretta (Nortman) Brown. She was a graduate of West Liberty High School in 1963, took her nurses training in Iowa City, working as a nurse most of her life. She was united in marriage to Barry Hahn on June 16, 1967 in Sterling, Illinois.
She is survived by her three children: daughter Kelly Hahn of Iowa City and granddaughter Mikaela; son Bradd (Rebecca) Hahn of Muscatine and grandsons Beau and Brock; and daughter Dana Hahn of Iowa City. Ella was preceded in death by her parents and husband Barry.