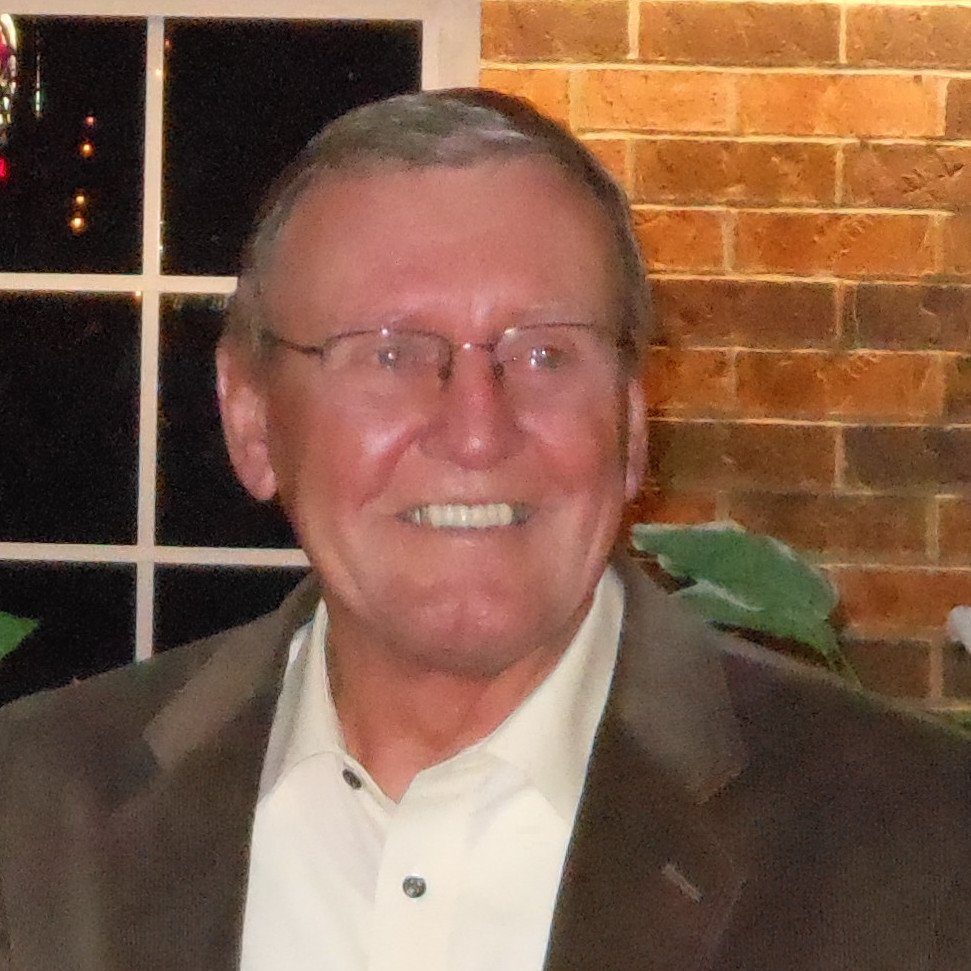 Share Your Memory of
Terry
Obituary of Terry Bender
July 3, 1945 – July 31, 2017…dates on paper, dates on a headstone in a peaceful cemetery in a small, Iowa town. Dates that are possibly only important to all that loved him most. However, the dates themselves are not important; what is important, is all the life, love, laughter, tears and happiness that existed in the 72 years between them.
Terry Charles Bender was born July 3, 1945 in Clinton, Iowa the son of Elmer and Roslyn (Hinrichs) Bender. He graduated from De Witt Central High School and computer trade school; also serving in The United States Army Reserves. He worked as a computer programmer for most of his life.
On April 22,1977, he was united in marriage to Linda Larimer in Iowa City. He was grateful every day to have found, in Linda, a partner in life. They enjoyed uncountable good times traveling together, spending time with an amazing group of friends, playing golf, attending Iowa football games and enjoying the family that they had brought together.
Terry also enjoyed music. His taste ranged from Gordon Lightfoot and Neil Diamond to current pop and country tunes. Working on carpentry projects was another favorite pastime, and he had the tools to fix what needed fixing. Working on his computer, traveling the back roads in his truck trying to confuse the GPS, Old Milwaukee and spending time with his friends, "On the Hill", were also great joys in his life.
Terry is survived by his wife, Linda, five children: Kevin (Paul), Robyn (Gjason), Kandra, Todd and Tina (Lori), three grandchildren: Heidi, Miles and Harper, and one great-grandchild Aaron. All of whom he loved unconditionally. He was not just a father or grandfather, but a friend and sometimes a voice of reason as well. He enjoyed spending quality time with his kids both separately and together. In times of struggle, or times of joy, they all turned to him for the advice he always had ready.
Terry is also survived by brothers Bill (Virgina) of Texas and Ron of Arizona; many nieces and nephews as well as his manyfriends, who's lives he touched, and who loved him.
Terry passed away peacefully, Monday July 31, 2017 surrounded by his family at the University of Iowa Hospitals and Clinics in Iowa City. He was preceded in death by two infant children: Paul Charles and Erica Sue, his parents, and his brother David.
Visitation will be held Thursday August 3, 2017 from 5 – 7:30 pm at the Henderson-Barker Funeral Home in West Branch, Iowa. A celebration of life will be held from 4-7 pm Friday August 4, 2017 at Thirsty on 80, also in West Branch. Online condolences may be made to the family at www.hendersonbarkerfuneralhome.com, and memorials made to the Terry Bender memorial fund.
Visitation
5:00 pm - 7:30 pm
Thursday, August 3, 2017
Henderson-Barker Funeral Home West Branch
201 Pedersen St.
West Branch, Iowa, United States
Visitation

Get Directions
Celebration of Life
4:00 pm - 7:00 pm
Friday, August 4, 2017
Thirsty on 80
711 South Downey Street
West Branch, Iowa, United States
Celebration of Life

Get Directions