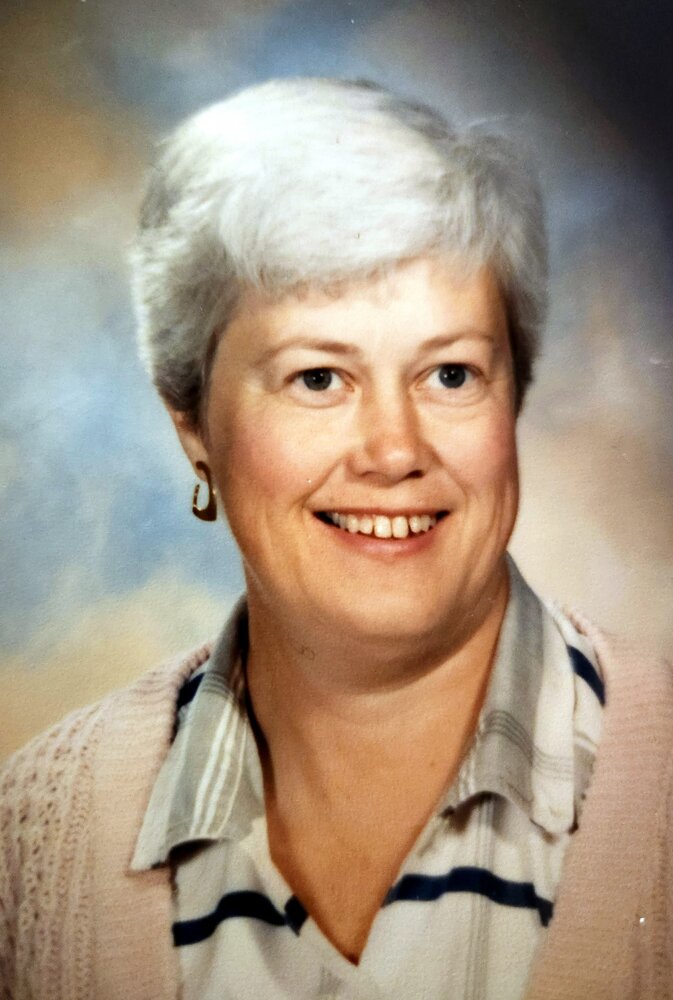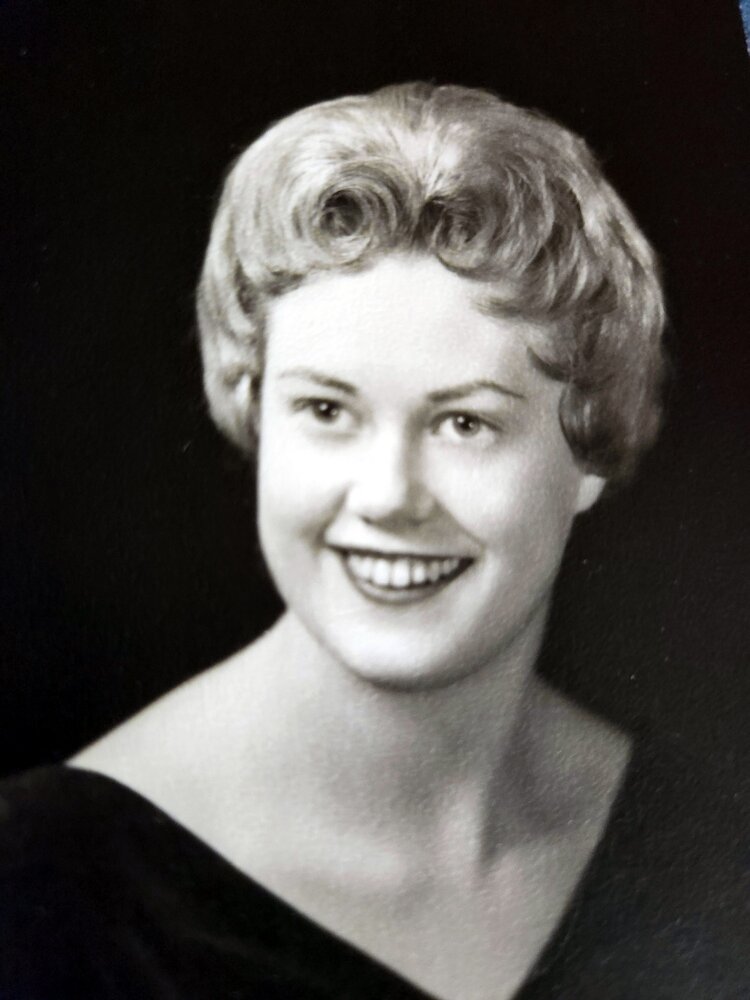 Obituary of Gayle Ann Severson
Please share a memory of Gayle to include in a keepsake book for family and friends.
West Liberty, Iowa
Gayle Ann Stensland Severson, 79, passed away Saturday, November 12, 2022 at Prairie Hills Assisted Living in Tipton.
Visitation will be held 9:30 to 11 A.M. Wednesday, November 16, 2022 at Our Redeemer Lutheran Church in West Liberty with funeral service to be held immediately following at 11:00 A.M. Burial will be in the Oak Ridge Cemetery, West Liberty.
A memorial fund has been established. The Henderson-Barker Funeral Home in West Liberty is caring for Gayle's family.
Gayle Ann Stensland was born June 11, 1943 in Canton, SD to Orville and Lois (McCormick) Stensland. She was raised on the family farm in Larchwood and graduated from Larchwood High School in 1961.
Gayle lived in Ironwood, MI where she was active at Salem Lutheran Church. She was also a para educator at Luther L. Wright High School. Gayle later moved to West Liberty where she worked at West Liberty Community Schools as a para educator and was active at Our Redeemer Lutheran Church.
Gayle was a very kind soul and a very stubborn Norwegian. She enjoyed spending time with her children, grandchildren, and great grandchildren. Education meant a lot to her along with religion. Gayle enjoyed the outdoors and when she could, riding her bike. She enjoyed taking a ride and loved the fall colors when living in Michigan. She was the one who would get on the roof and shovel the snow off, use her scoop (which none of her children could do correctly), and enjoyed mowing her lawn. Three important things Gayle lived by were: Family, Faith, Fate.
Gayle was the mother of: Deborah, Jeff, and Brenda. She is survived by her 2 daughters Deb (Curt) Kivi and they have 3 children: Shawn (Sonia Cano), their children: Magaly, Daisy, Jayleen, Kalea, Sisu, Marliyah, Frank, and Luna: Tanya (Jim McBride) their children: James & Emily, Rowan, Aurora, Moira, Lennox, and Eleanor: Calvin (Jen Kitchen Gibbs) their child - Haley. Brenda (Jerry) Simon and they have 3 children Kennedi (J.T. Cunningham), Cassedi, and Maddie (Fred Green), sister Jan Stensland (Wheat Ridge, CO), brother Denny (Janet) Stensland of Larchwood, IA, sister-in-law Marsha Stensland of Canton, SD, sister Jean (Mike) Gerritsen of Ankeny, IA, sister Linda (Marty)Doherty of Sioux Falls, SD), sister-in-law Carol Reinsch of Salina, KS, brother-in-law Bob (June) Severson West Liberty, IA, sister-in-law Ruth (Denny) Holland of Gilbert,AZ, and sister-in-law Sharon (Sam) Moser of Fort Dodge, IA, and many nieces and nephews.
Gayle was preceded in death by son Jeff, parents Orville and Lois Stensland, brother David Stensland, in- laws Segfred and Lyla Severson.


Share Your Memory of
Gayle