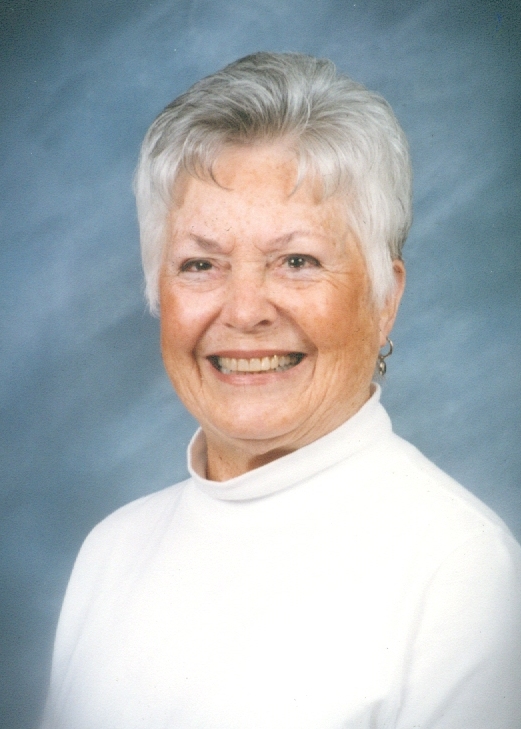 Share Your Memory of
Dorothy


Obituary of Dorothy Josephine Ritchie
Cedar Rapids, Iowa
Dorothy J. Ritchie, 93, passed away Sunday, January 16, 2022 at Crestview Specialty Care in West Branch.
A memorial service will be held at a later date. The Henderson-Barker Funeral Home in West Branch is caring for Dorothy's family.
Memorials may be made to DAV (Disabled American Veterans).
Dorothy Josephine Victorine was born February 23, 1928 in Cedar Rapids, Iowa the daughter of George and Mary (Werner) Victorine. She was a graduate of Franklin High School in Cedar Rapids and attended Mt. Mercy College in Cedar Rapids. In her early years Dorothy was employed with Allis-Chalmers in Cedar Rapids. On June 22, 1973, she was united in marriage to Ken Ritchie at First United Methodist Church in Iowa City.
She was a member of St. John's Episcopal Church in Cedar Rapids, an avid Iowa Hawkeye fan attending football games until age 88, bowled for many years in various Cedar Rapids leagues traveling to many national bowling tournaments and belonged to many ladies golf leagues in the Cedar Rapids area. She enjoyed working crossword puzzles every morning and was a member of Mercy Hospital Auxiliary Board in Cedar Rapids. Dorothy and Ken lived in Cedar Rapids for many years, moving to Iowa City in 2008.
Dorothy was an extremely compassionate person and always ready for a good party. Although very petite she was larger than life with energy and spunk. She was teased about being the "wicked stepmother" but there was not anything wicked about her. She loved her kids like they were her own children and her grandchildren meant the world to her. She had wonderful friends that she loved and they loved her back. Get ready heaven for phrases like "horse feathers" and "do you see the Indian?".
Dorothy is survived by her two daughters Connie Smith of Mesa, Arizona and Pam (Mike) Hoogerwerf of Iowa City; four grandchildren: Justin (Maria) Smith of Gilbert, Arizona, Hayley (Laurence) Greatrex of Mesa, Arizona, Whitney (Zach) McCool of Waukee, Iowa and Trent Hoogerwerf of Jacksonville, Alabama as well as numerous nieces and nephews. She was preceded in death by her parents, husband Kenneth, son: Craig Ritchie, sisters: Marie Hronik, Rosemary Meeks, Virginia Holsinger and brothers: George, Charles, Louis, Leroy, and James Victorine.
A memorial service will be held at a later date.