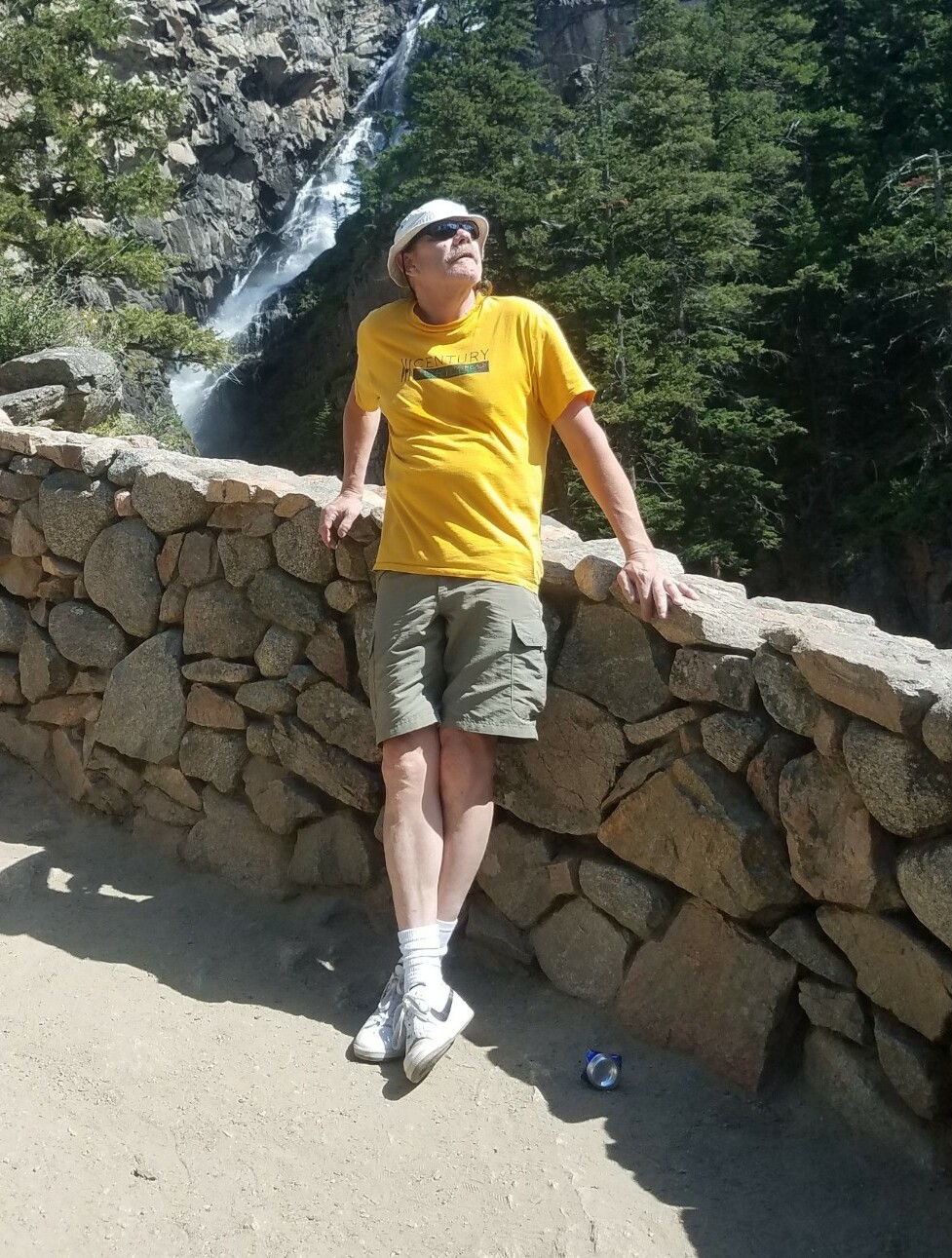 Jay Allen Statser
West Liberty, Iowa
Jay Allen Statser, 59, passed away November 15, 2021 in Iowa City from injuries received in a single car automobile accident.
A gathering of family and friends will be held from 2 to 4 P.M. Sunday, November 28, 2021 at the Henderson-Barker Funeral Home in West Liberty where a time of sharing will be held at 4 P.M. Online condolences may be made to the family at www.hendersonbarkerfuneralhome.com.
Jay was born March 6, 1962 in Mason City, Iowa the son of Jackie Leonard Statser and Maralyn Kay Mitchell. He was a graduate of Eldridge High School and attended technical welding school. He had been married to Margaret Palmer and later Luz Gonzalez.
Jay had been employed with West Liberty Foods. He enjoyed playing guitar, darts, arm wrestling and most recently growing a vegetable garden. He was a member of the Sons of the American Legion.
He is survived by his daughter: Jaydee Hull, mother: Maralyn Waline, step brother: Ronald Waline, step sister: MaShell Hasting, nephew: Sean Statser and a niece: Shea as well as friends: Allen Lilly, Karla Ross and many others. He was preceded in death by his father Jackie Statser and brother Joe Statser.