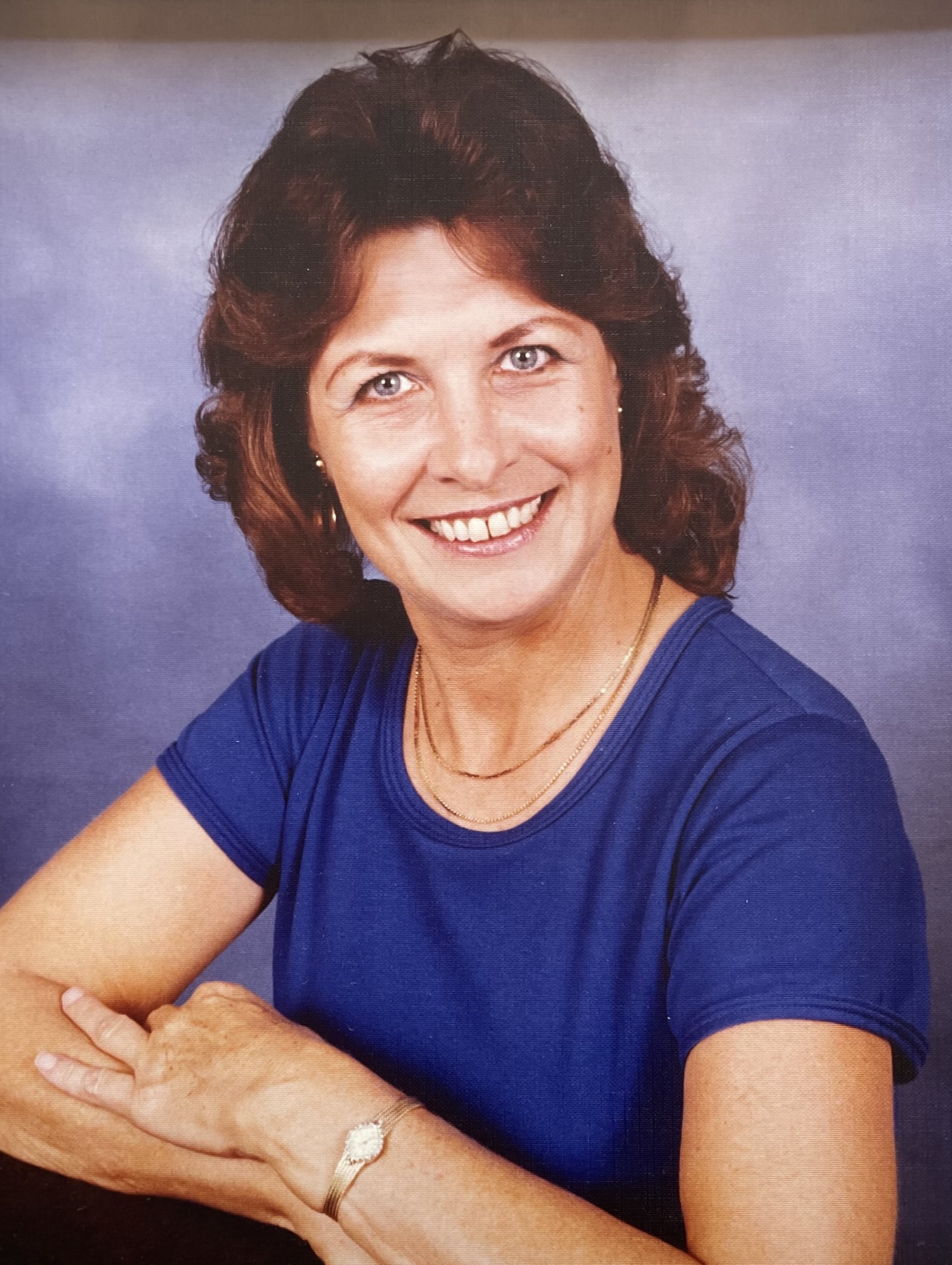 Carolyn Jo Aldrich
West Branch, Iowa
Carolyn Jo Wassermann Archer Foster Aldrich, 81, of West Branch, IA, passed away Friday, November 5, 2021 at the Simpson Memorial Home in West Liberty, Iowa after a long struggle with Progressive Supranuclear Palsy
Carolyn was born in Woodsboro, TX on January 7, 1940. She is the middle child of Edgar and Lillie Beck Wassermann. When Carolyn was 11 years old the family moved to Washington County, TX, very near Brenham. She graduated from Brenham High School in 1957. She was a member of the choir, pep squad, the senior play and was a candidate for class favorite three years running. After graduation Carolyn worked as a bookkeeper in Houston for 1 1/2 years, and then returned to Brenham to work for Schroeder and Schroeder Accountants. She married James Archer in 1958. They had two children, Jamie Archer, and Jana Archer Ringle. They divorced in 1962. While attending Blinn College in 1964, she met and married James Foster ll. They had 1 child, James Foster lll. They lived in Houston, all across the US, and then moved to South Texas, where Carolyn earned her credential as a Certified Public Accountant. They divorced in 1989 In 1991 Carolyn married Oz Aldrich and gained two stepsons, Merrill and Seth Aldrich. They lived in South Texas until Carolyn retired from her job as a CPA, and then moved to Sylvania Alabama. They spent their time traveling, and participating in Civil War re-enactments.
Carolyn liked the cool weather of spring and fall when flowers come into bloom and leaves turn beautiful colors. She was young at heart, and would spend time with her kids in the front yard practicing gymnastics. She taught her children how to do the Twist when they were very small, and was an avid player of Scrabble. After she retired she spent time bird watching, and would frequently travel.
Carolyn was preceded in death by her parents Edgar and Lillie Beck Wasserman, husband Oz Aldrich and her son James Foster lll. She is survived by sisters, Mary Schluens (Claude) and Jan Kelm (Roy), daughters Jamie Archer Ferguson (Ryan) and Jana Archer Ringle (Ed) sons Merrill Adrich (Denise), and Seth Aldrich, Grandchildren Heather McAda and Corey Ringle, Will Aldrich, Robbie Aldrich, Kyson Aldrich and great granddaughter Lilly Mcada, along with numerous nieces, nephews, and friends.
A celebration of life will be held at a later date in Brenham, Texas. In lieu of flowers and in celebration of life, the family has requested that donations be made to: Cure PSP 1216 Broadway 2nd Floor New York, NY 10001 (800)-457-4777 www.psp.org . The Henderson-Barker Funeral Home in West Branch is caring for Carolyn's family. Online condolences may be made to the family at www.hendersonbarkerfuneralhome.com.