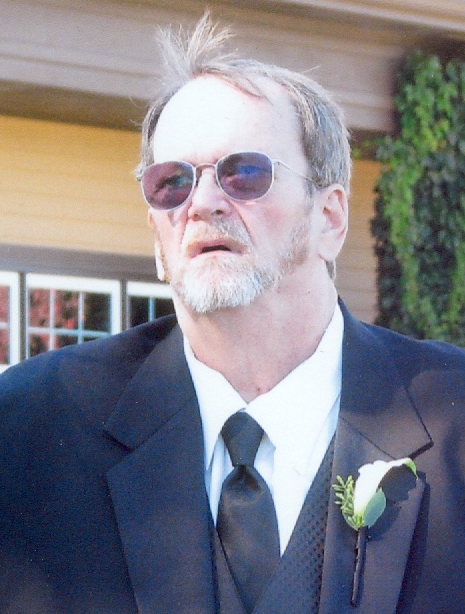 David Keith "Big D" Strong
West Branch, Iowa
David "Big D" K. Strong, 69, passed away suddenly Monday, May 24, 2021 at Mercy Hospital in Iowa City.
A celebration of life will be held from 1:00 to 4:00 P.M. Sunday, May 30, 2021 at Herb n Lou's, 105 North Downey St. West Branch. A family graveside service will be held in the West Branch Cemetery. In lieu of flowers memorials may be made to David Strong Memorial Fund. Online condolences may be made to the family at www.hendersonbarkerfuneralhome.com.
David was born May 11, 1952 the son of Keith and Mabel (Pettermen) Strong. He attended West Branch Schools. On July 20, 1974 he was united in marriage to Cynthia Gottwalt in Colona, Illinois. David had worked as a truck driver most of his life, working for; Protein Blenders in Iowa City, P.C.I. in Reinbeck, Iowa, Stutsman's in Hills and Tan Tara Trucking in Muscatine.
He enjoyed playing pool, hunting deer, coyote and fox, playing cards especially euchre, had an extensive knowledge of hunting and reloading gun ammunition.
Survivors include his wife Cynthia of West Branch, one son Curtis (Nikki) Strong of North Liberty, granddaughter Livia Mae, sister Doreen (David) Lechner of Clear Lake, three brothers: Bill (Melissa) Conley of West Alexander, Ohio, John Conley of Mechanicsville and Don (Doris) Strong of Clarence. He was preceded in death by his parents, and step father John Conley.