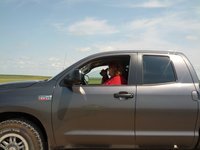 Nancy K. Kneppers
West Branch, Iowa
Loving wife, mother and grandmother, Nancy K. Kneppers, 51, passed away Friday, November 3, 2017 at Mercy Hospice in Iowa City.
No services are planned. Online condolences may be made to the family at www.hendersonbarkerfuneralhome.com. The Henderson-Barker Funeral Home in West Branch is in charge of arrangements.
She is survived by many friends and family, her dad Paul, husband Mitch, son Chris, daughter Nikki, grand children Christa, Maddalee, Camden and her brothers Paul Jr. and Dan.