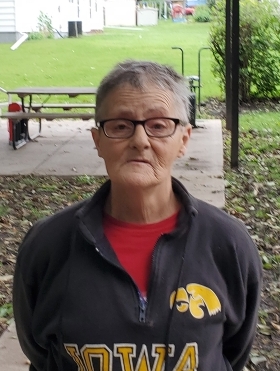 Patricia Ann Conklin
West Liberty, Iowa
Patricia A. Conklin, 62, passed away Wednesday, June 1, 2022 at Unity Point Hospital in Muscatine.
A celebration of life will be held at a later date.
Patty was born March 2, 1960 in Iowa City the daughter of Lester and Ida (Prizler) Conklin. She attended West Liberty High Schools. Patty worked many years in the professional cleaning business around the west liberty area. She enjoyed sports, spending time outdoors and cooking for family.
She is survived by her son Jeromy Conklin of Conroe, Texas, 2 brothers: Eddie Conklin of West Liberty and Jerry Conklin of Nichols. She was preceded in death by her parents and a brother Terry.